Ski school based in Courchevel 1850
An "à la carte" ski school, which offers you
a high-end product, ensuring quality and services
À LA CARTE SKIING
Without schedule constraints, on or off-piste we will make you spend unforgettable moments. With our Ski Prestige instructors, alpine skiing is taught at all levels.
Heli-Ski
Free as the air, go wherever you want. Heli-skiing is a tailor-made product that can bedone in different countries. Choose the place, we take care of the rest…
Snowboard
Pure pleasure Free ride or freestyle,
snowboarding is taught from the beginner stage to the confirmed stage, going through all your desires: powder, …
Kid's Prestige
The happiness of your children is our priority Kid's Prestige, the only collective limited to 5 children maximum. Lesson given in a warm atmosphere…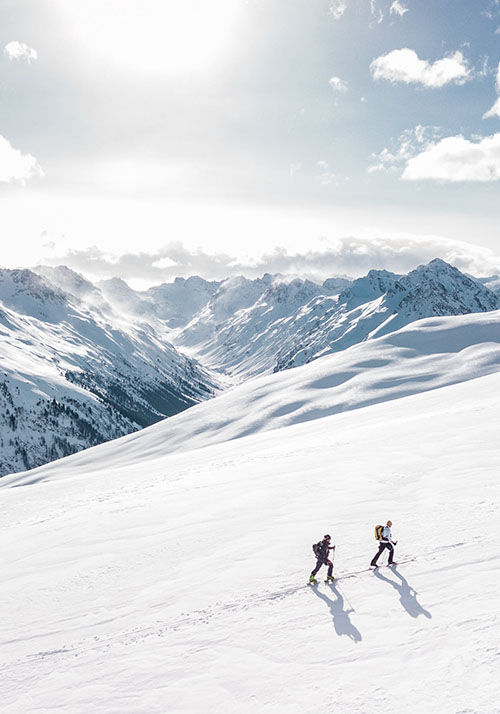 In complete safety, discover the world of glaciers and make your mark on pristine spaces.
We will take you on a free ride in the 3 Valleys, the Vallée Blanche in Chamonix, or even make a helicopter drop-off in Italy, on the north face of Mont Blanc, or to Everest for the most trained.
Our à la carte service offers you a wide range of possibilities to discover the mountain like you have never seen before.
This service administered by Ski Prestige and supervised by High Mountain Guides, is to be defined according to your wishes and in compliance with weather conditions. Member of "The Leading Ski Teacher of the World"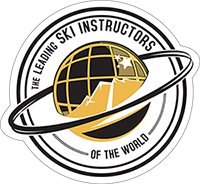 The complete satisfaction of our customers is our priority. We like to anticipate your needs to offer you an unforgettable stay with us.
Chaque moniteur guide se doit : 

Art.1) At the end of the first day if the service does not satisfy his client, he must offer it: SATISFIED OR OFFERED.

Art. 2) To be open and courteous. 

Art. 3) To be 15 minutes early on his meeting place established beforehand between his client and him.

Art.4) To accompany his client at the end of the lessons to a secure place but defined with his client. 

Art. 5) To have a mobile for security and the organization of its service. 

Art. 6) To have all contact with the piste services (rescue, ski lifts, etc.) as well as the weather. 

Art. 7)To master the ski area as well as these various services so as to advise his client for a pleasant stay. 

Art. 8) If it is impossible to take his client or a reservation, the instructor will direct his client as a priority to another instructor who is also a member of: The Leading Ski Instructors of The World. 

Art. 9) To be in possession of the state diploma. 

Art. 10) Define in advance with his client the program so as to be able to offer the most personalized service possible. 

Art. 11) With the agreement of his client, to produce a client file on his service.
Ski Prestige is a PREMIUM ski school, located in Courchevel 1850, offering a wide range of à la carte services.
Composed of ski and snowboard instructors as well as high mountain guides, our teams are multilingual and with a main concern: a tailor-made service, in order to offer you high-end services for unforgettable memories.
Our Ski Prestige Service® will help you orient and coordinate your stay in harmony with your desires.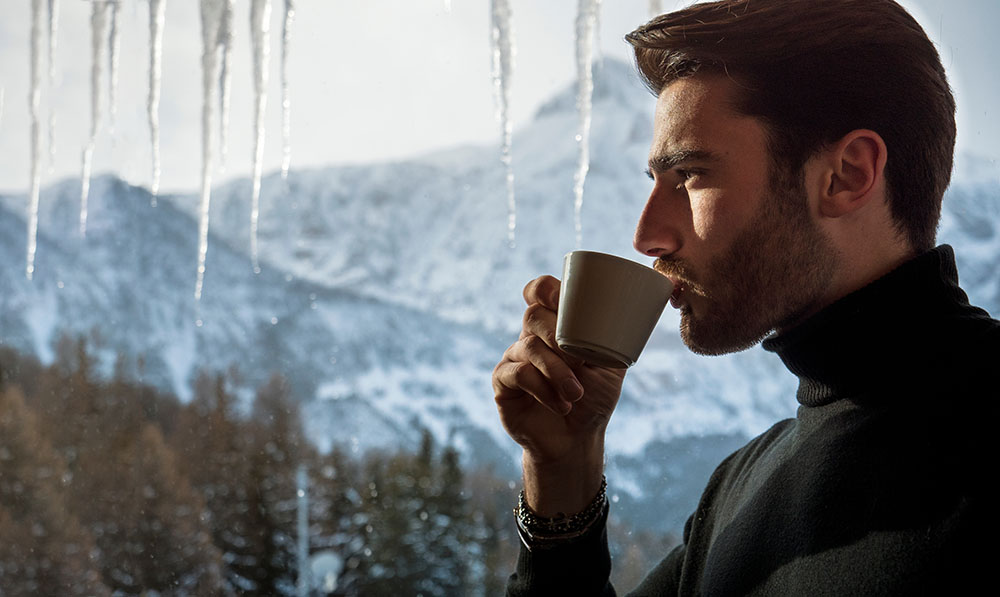 Single price: same price for 1 hour or for the day
A la carte service for total freedom
Boutique SKI SET "Le Chamois"
Place du Rocher – 73120 – SAINT-BON-TARENTAISE
(+33) 6 19 18 18 17
skiprestige.directeur@gmail.com